We are honest, open, no-nonsense people, with high ethical standards and respect for everyone we work with.
Our Best
Policy
BRIZO has promulgated some policies and is responsible for regularly implementation of them. These policies are communicated, understood, implemented and maintained at all levels of the Company's shore based and shipboard organization and to all persons working for or on behalf of the Company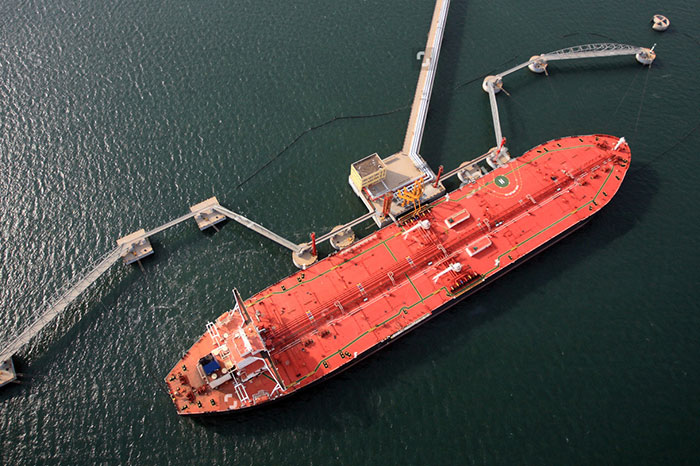 BRIZO bestows the highest importance to safety at sea, prevention of human injury or loss of life and the avoidance of damage to the environment and in particular marine environment and to property.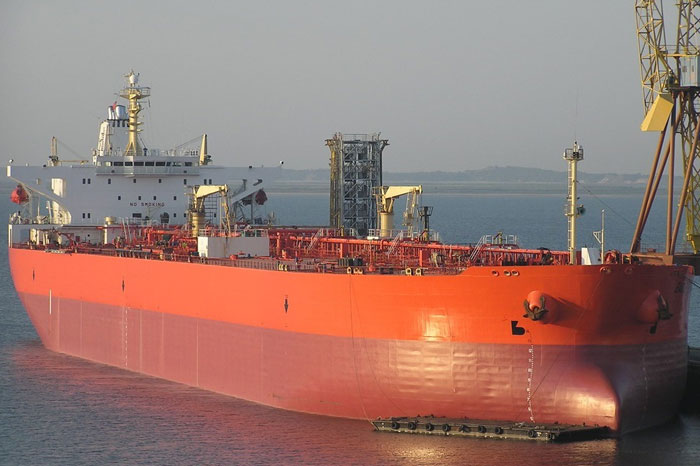 Policy on Navigation, Policy on Cargo Operations, Policy on Technical Management, Policy on Fleet, Personnel Policy on Insurance, Policy on Information Systems Policy on Accounting.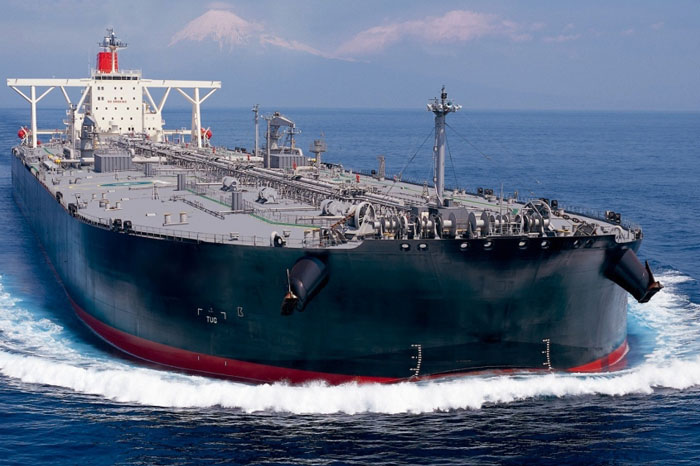 Drug and alcohol abuse and its adverse effects on safety and pollution prevention is a prime concern of BRIZO as a company operating at the highest standards of safety and environmental protection.